Quick Contact
Horiaki India Private Limited
Address :
A-21/20, Mepz-sez, Tambaram, Chennai, Tamil Nadu, India
Mobile No. :
+91-9840023478
Phone No. :
+91-44-22624176
Fax :
+91-44-22624178
Call Us :
08045134734
Home > Rubber Products > Rubber Bushes


Rubber Bushes
HORIAKI INDIA PRIVATE LIMITED
is actively engaged in the manufacturing supplying and exporting of
Rubber Bushes
, Industrial Rubber Bushes, Coupling Rubber Bushes Rubber Moulded & Extruded Parts and Rubber to Metal Bonded Parts applicable for use in automobile and other industries. Rubber Products, Rubber Molded Products,
Rubber Profiles
, Rubber Tubes, Rubber Gaskets, Orings and Bushes are some of the major products that we deliver. The availability of highly skilled professionals holding expertise in the field put efforts to raise the standards of products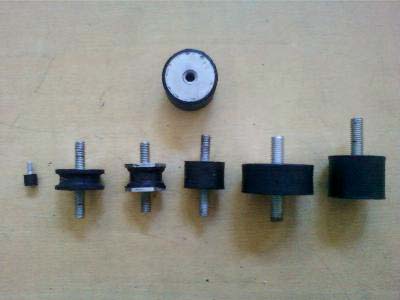 Features :
Flexible
Highly resistant
Durable
Why Us?
Highly durable products
Competitive pricing
Prompt delivery